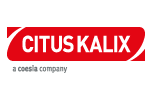 CITUS markets a range of lipstick fillers and hot filling machinery for cosmetic products. CITUS lipstick fillers use a patented silicone mould process that is particularly suited to brands where the logo or relief motif is moulded on the lipstick.
KALIX designs and produces filling and cartoning machines for tubes and jars of cosmetic and pharmaceutical products. KALIX machines are suited to handle even the most delicate packaging materials are designed to meet the special requirements of the packaging of luxury products.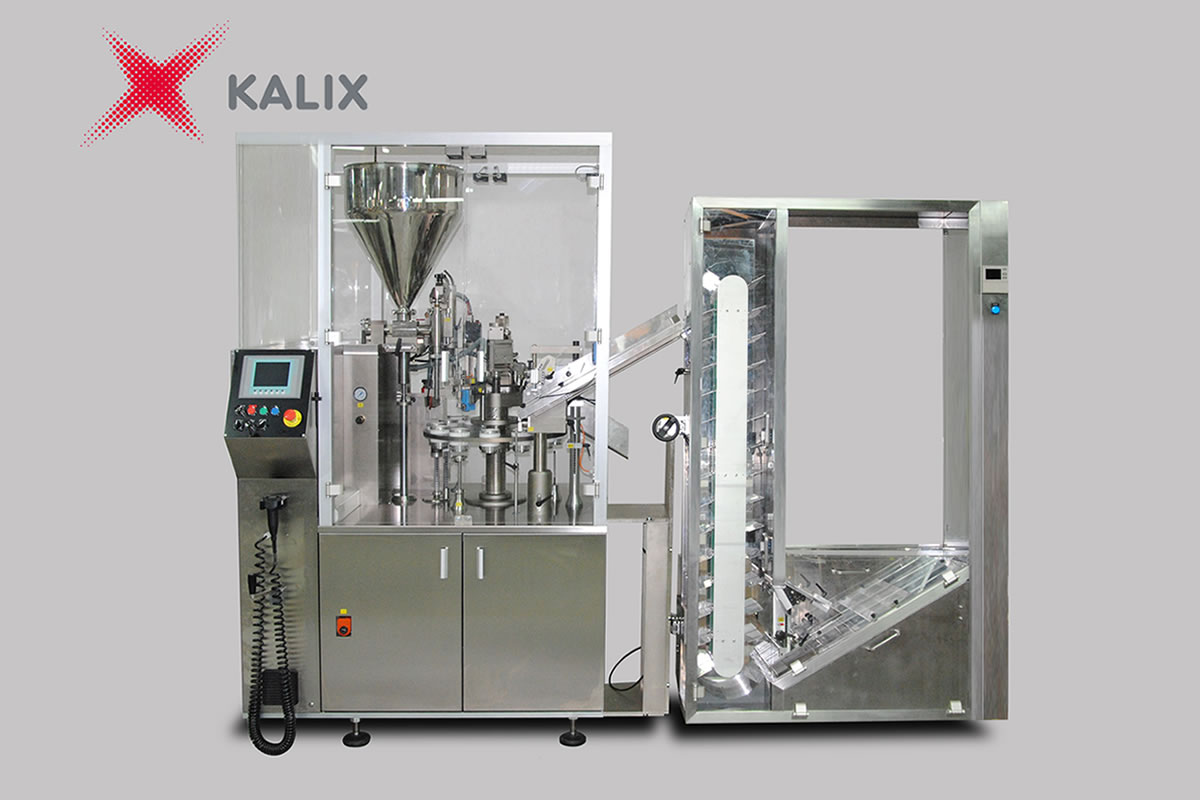 KX803 – Tube filling machine
Sturdy and reliable: 100% mechanical drive system and very straightforward electrical wiring for fast and simple maintenance. Very reduced maintenance.
+ info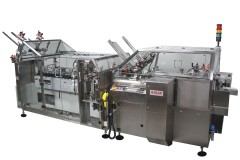 KP600 – Tube cartoner
Fully mechanical drive system; all main machine components are protected by an automatic release system.
+ info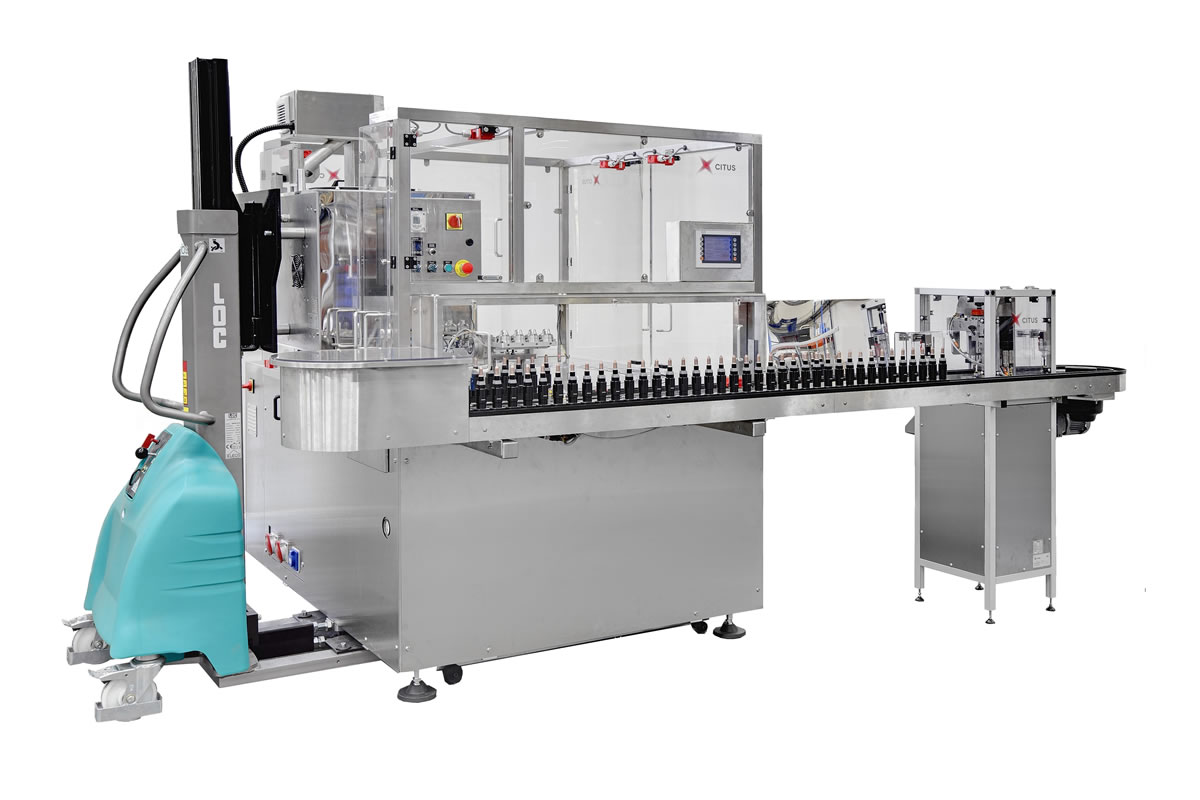 CRLA20 – Lipstick filling machine
CITUS' lipstick filling machines incorporate a patented system silicone molds, maximizing flexibility and productivity of the machine.
+ info