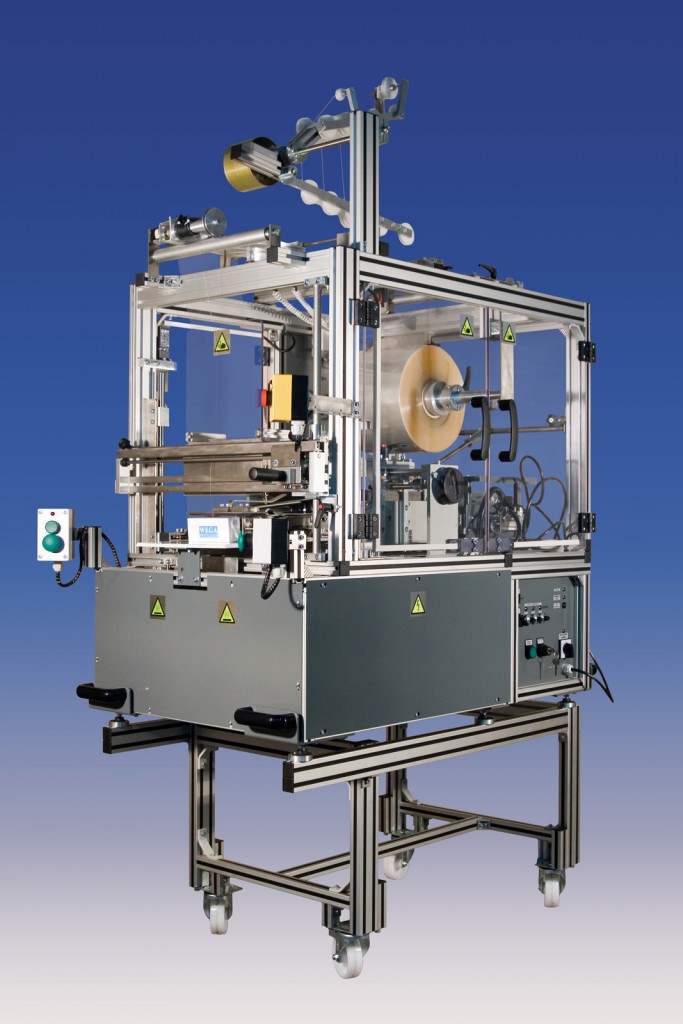 The FK-6 is a Universal Semiautomatic cellophane overwrapping machine for a wide range of products.
Features:
Adjustable for different sizes of boxes.
The machine is manufactured and marked according to CE regulations.
The machine is designed for continuous operation.
Sealing points or lines in the envelopes.
Optional teardrop dispenser.
Total PLC control, operator touch screen panel.